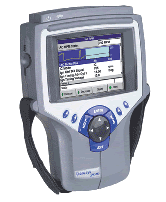 Keep your electronics up to date. Today's automobiles have sophisticated computer and electrical systems to optimize engine performance, fuel consumption, ride, safety and comfort. Most cars and trucks have multiple computers that can present a difficult challenge to diagnose. Our experienced ASE Certified mechanics are educated on electronics and programming, beginning with years of training and applications to robotic vehicles.
C.A.R.S. has some of the best electrical diagnostic equipment currently available. Through continuing education, we maintain and improve our diagnostic and programming proficiency. As new diagnostic and automotive programming equipment becomes available, it will be added to our sophisticated tool set in order to service your car or truck with the best available practice and apparatus.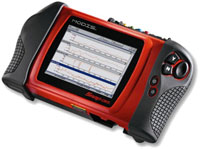 What does this mean for you? C.A.R.S. Auto Repair Service can handle most all electrical repairs on most vehicles quickly and efficiently. You get the right diagnosis and cost effective solution. Our procedures minimize the trial and error process found in less sophisticated facilities.
Just as your personal computer needs regular updates, your vehicle's computers also need periodic reprograming or reflashing to improve performance. Don't neglect your vehicles electronic systems, trust our experts to repair and improve your vehicle. Whether you drive a car or truck, domestic or foreign, the mechanics and electronic technicians at C.A.R.S. Auto Repair Service can get your vehicle back on the road as efficiently as possible.