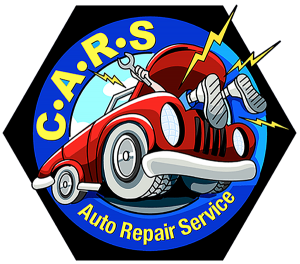 When you join the team at C.A.R.S., you join a locally owned and operated team in a friendly, family-like environment. C.A.R.S. Auto Repair supports skill development and provides cross-training opportunities, so you can become fluent in all aspect of auto and truck repair and maintenance.
C.A.R.S. Auto Repair is an Equal Employment Opportunity and Affirmative Action Employer. Qualified applicants will receive consideration for employment without regard to race, color, religion, sex, sexual orientation, gender perception or identity, national origin, age, marital status, protected veteran status, or disability status. EEO is the Law.
For consideration of employment please complete the below application form in its entirety. All information provided is subject to verification. Any misrepresentation, false information or omission of facts is cause for rejection of the application or termination of employment. Incomplete applications may not be considered for employment. Be sure to include: the type or title of the position(s) sought, complete contact information, and complete dates of employment for each position listed for previous employment. We will contact approved applicants to setup an interview once selected. Thank you for your application.