Welcome to C.A.R.S. Auto Repair Service
West Michigan's leading complete automobile and truck repair and maintenance facility.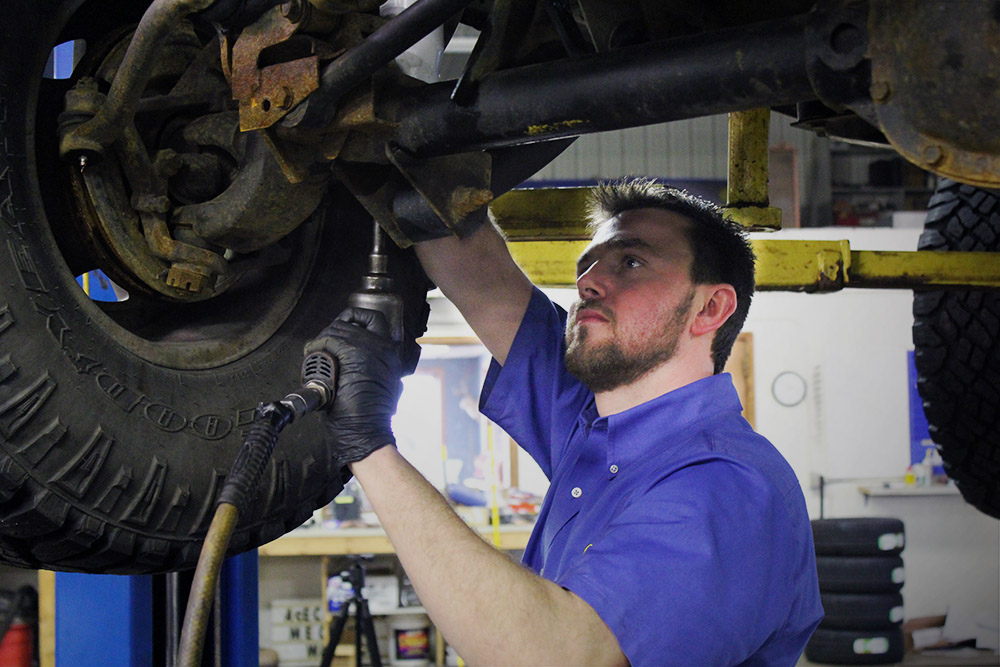 Most Repairs Completed Same Day!
Who are we? We are many people who make up team C.A.R.S. Auto Repair. Since our founding in 2002, our customers have relied on C.A.R.S. for both our knowledge and integrity. Our team is focused on your needs and dedicated to getting the job done right the first time. We take pride in our reputation of integrity. It's not only "doing the right thing", it's simply good business.
Top-Notch Facility
C.A.R.S. provides a top notch facility where our ASE certified mechanics are equipped with the tools and technology to take care of your car, van, SUV, or light truck. We also have a comfortable waiting lounge equipped with satellite TV and wireless internet access so you can relax and have a hot cup of coffee while your vehicle is being serviced. Shuttle services can also be arranged for pick up and drop off in the area, at your home or business. Come to C.A.R.S. and leave unleashing the best performance your vehicle can get.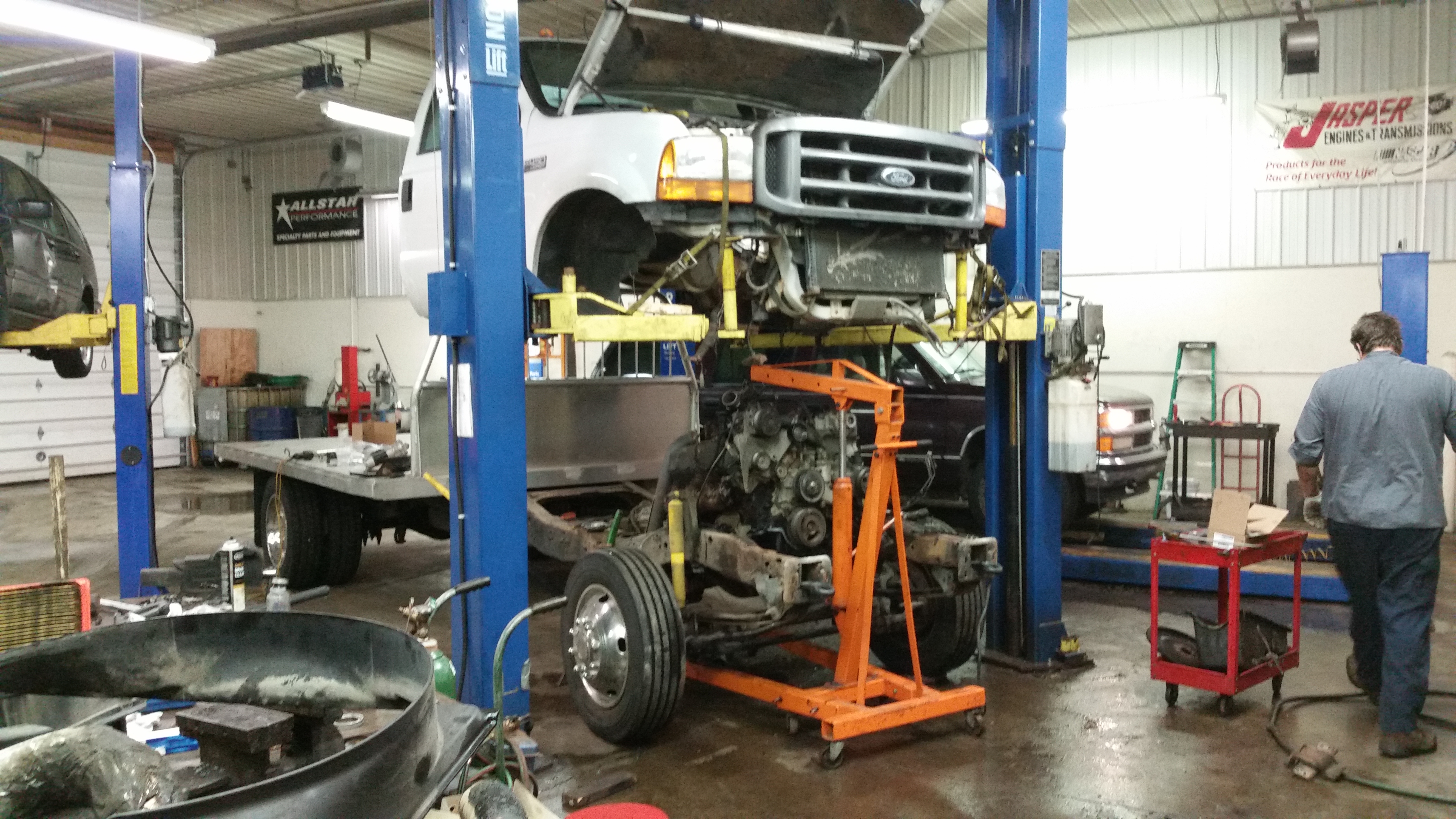 After a recommendation from a friend I finally took my car here. The guy called me within 30 minutes of dropping my car off to tell me the problem and asking what I wanted to get fixed. I'm a women so he explained everything so simple anyone could get it, and b/c I'm on a tight budget he told me what NEEDS to get fixed and what I could wait a few months before getting fixed. (which you never get from any autoshop) So after a few hours of work, I had my car back and couldn't be happier. Friendly service and great, honest people to work with. I am truly happy and will make this my new body shop.
Everyone needs an honest, reputable and caring auto service. I've found mine at C.A.R.S. in Jenison, MI.
I started going to C.A.R.S. because of a coupon I received. They have since become the only place I take our five cars to. They are always courteous to me. Once they diagnose the problem, they are quick to fix it, usually that same day. I trust them to do whatever is necessary and to be honest in their endeavors.
Excellent service, friendly, HONEST!!!!
I absolutely LOVE this place. My blazer needs a lot of work done and I don't trust anyone else to fix it. I have gone here multiple times even though there are multiple places that are closer to where I live. They are very honest and give you a fair price for the work. When I didn't have the money to fix my vehicle they helped me get a credit card that is only for them so I could pay for it. I have gone there about 5 times in the past couple years and every time I leave completely satisfied. Never have any problems!!
I was fully prepared to spend a couple of grand for a new four wheel drive transmission for my truck. C.A.R.S. charged me a whopping thirty eight bucks to diagnose and repair the one I had. You have a customer for life.
Cars is great this is the place I would recommend to everyone, I had an Oldsmobile that a previous mechanic messed up and cars was able to help me with all of my problems, service is great and they have a great staff that can help with any problem you have.
Cars is great this is the place I would recommend to everyone
I trust them to do whatever is necessary and to be honest in their endeavors.
I had a squeak that came and went. When repair places took it for a test drive, they thought I was making things up (or hallucinating). Denny knew where to look and found it was a combination of symptoms. Sign me - Riding in silence.
My daughter is in Allendale going to GVSU and her brakes started acting up. I called C.A.R.S. Auto Repair because of the great reviews I found and I am so glad I did! Not only did they get to her car (even though they were incredibly busy) 5 days earlier than they thought they could, but it was completed within 24 hours! The price was very reasonable. I feel like my daughter has family at C.A.R.S. and they will keep her safe on the road!
I sent my parents to C.A.R.S. for a brake job. C.A.R.S. inspected the brakes, discovered a different problem and my folks went home with a bill under $50. Our whole family now goes to C.A.R.S. You guys are the best.
So i got breaks from CARS auto about a year ago. About 6 months after i noticed a vibration in the steering wheel. Took the car in, they looked at it, replaced break pads at no charge and took care of the vibration. About 6 months later the vibration was back. They replaced rotors, break pads with a different brand completely free a year after i got the original breaks. These guys stand behind their parts and labor! great service, i highly recommend them.
Was recommended to me and, happily, the recommendation proved to be accurate. Found them to be very professional, friendly and capable. 2 thumbs up!
You have a customer for life.
360 Degree Image from our Waiting Room
Take a moment to scroll around this 360 degree image and view our newly remodeled waiting room.