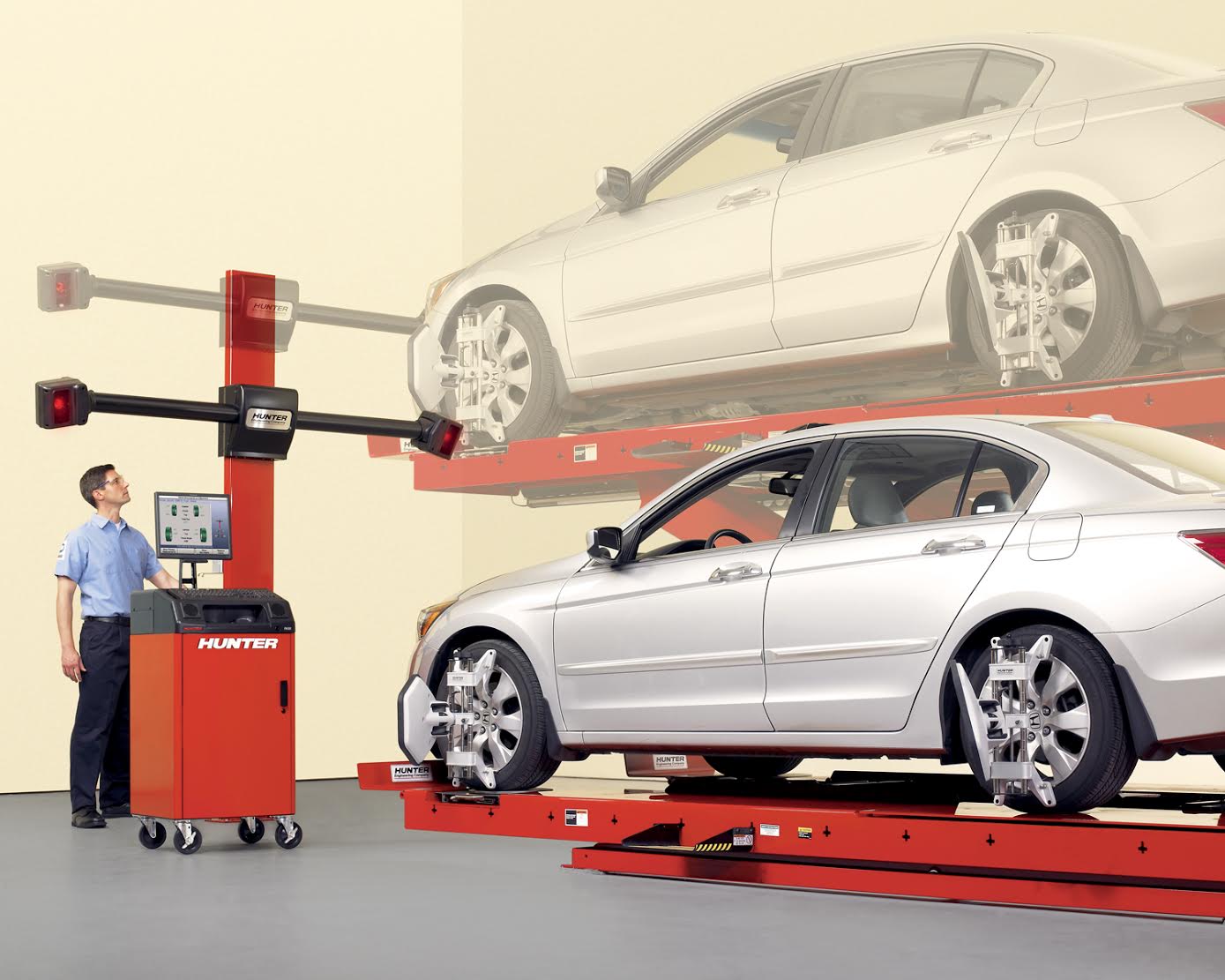 To provide you with the ultimate in automotive technology C.A.R.S. Auto Repair Service now offers two and four wheel alignments using the Hawkeye Elite from Hunter Engineering.
Featuring
No metal-to-metal contact! The wheel alignment sensors fit right over the tires , instead of attaching to the wheels. This means no damage to the wheel surface! A big plus to cars with custom or aluminum wheels !
Faster readings!
Four high-resolution cameras provide alignment measurements with pinpoint accuracy.
No other reset tool matches CodeLink's patented integration with the alignment procedure.
Guarantees precision with exact steering system sensor thresholds.
Reduces errors that result in customer comebacks.