360 Degree Perspectives from CARS Auto Repair Service
Enjoy "looking around" and exploring our facility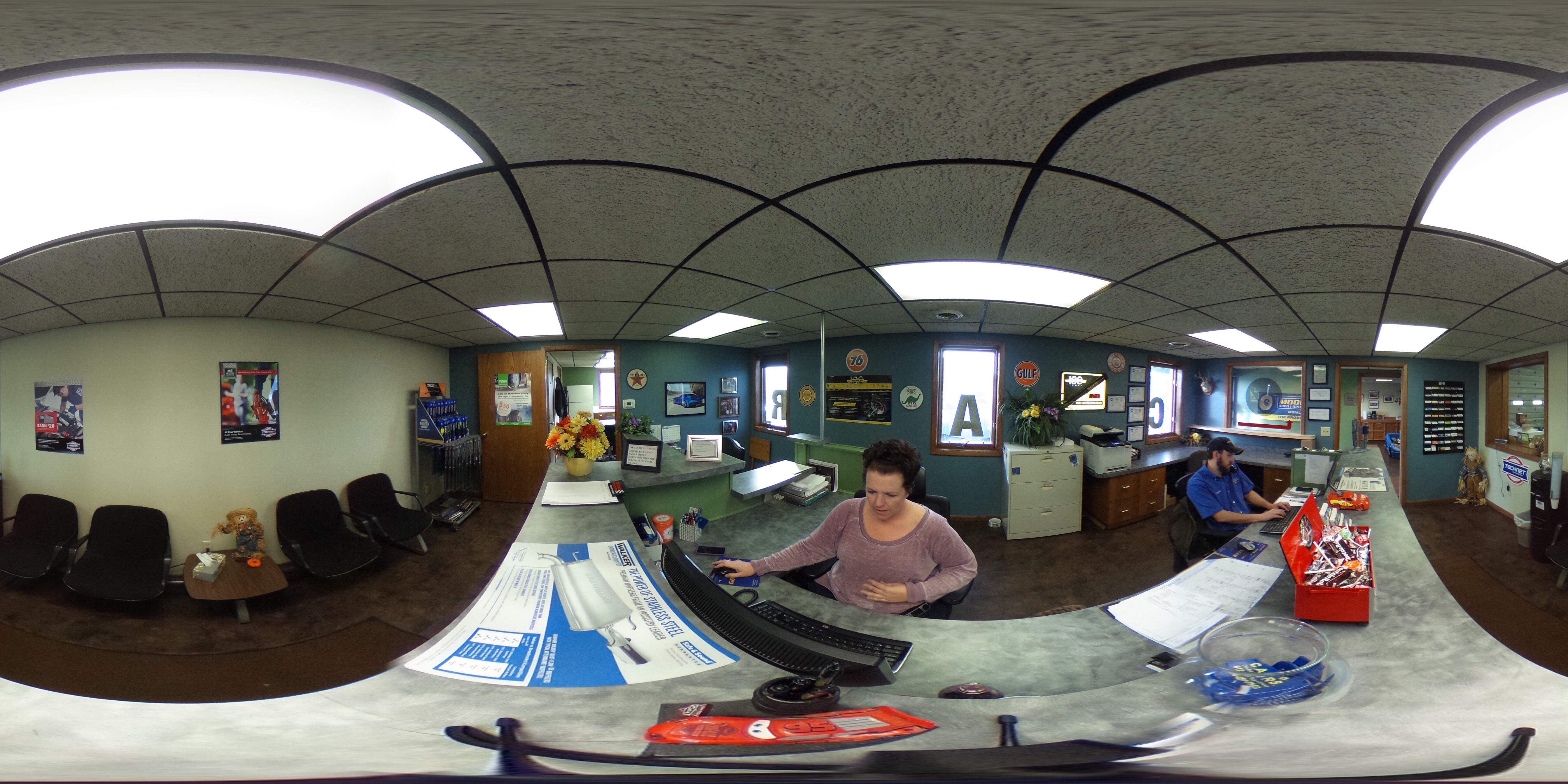 We want to make your auto repair and maintenance experience as pleasant as possible and we begin by greeting you in our reception area. Our friendly service writers are experts at helping you and getting your vehicle back on the road!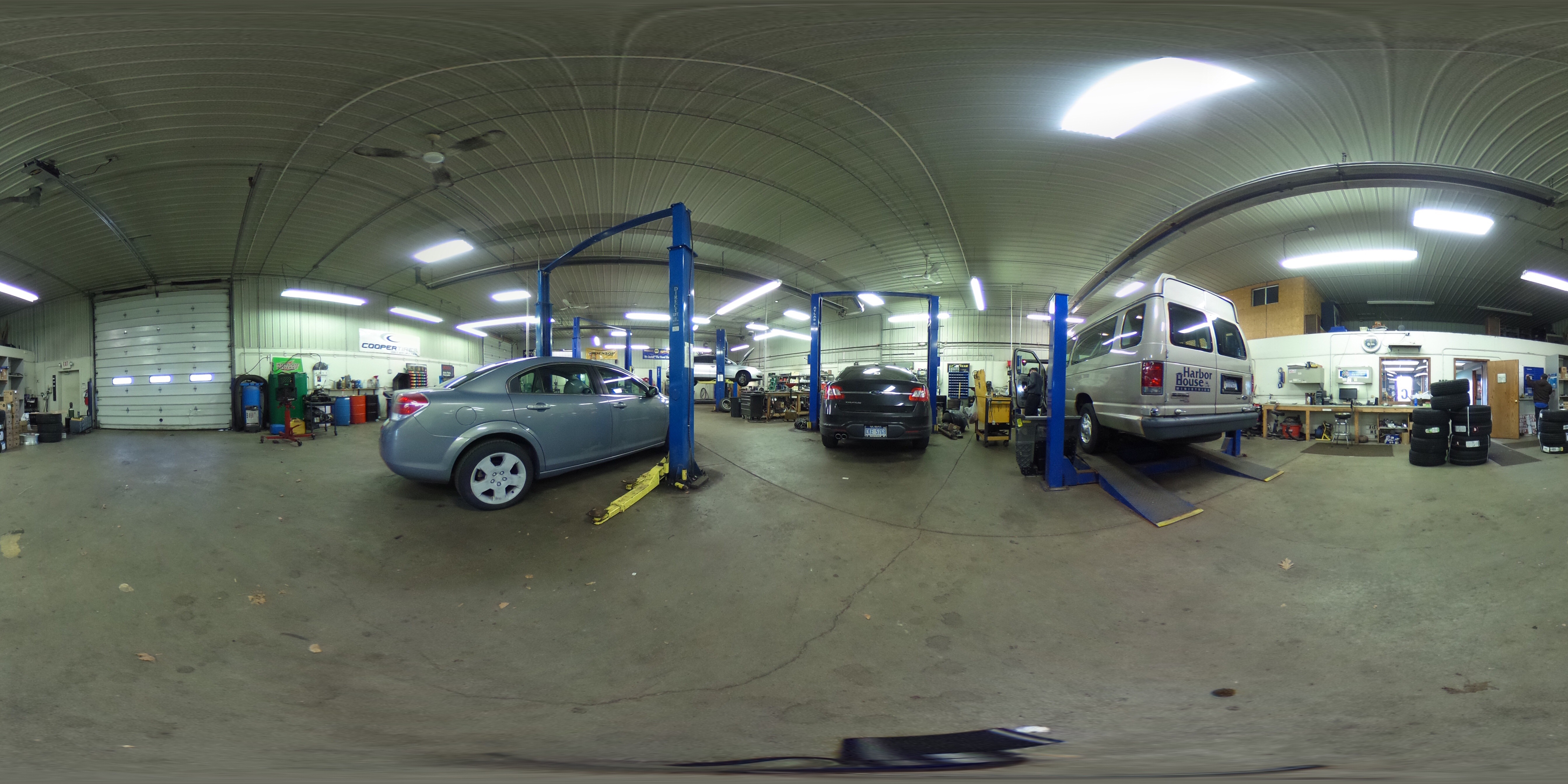 A few views of our repair shop. Insurance may preclude us from allowing you to walk around in our shop, although with these amazing 360 Degree photos you will feel like you're standing next to us!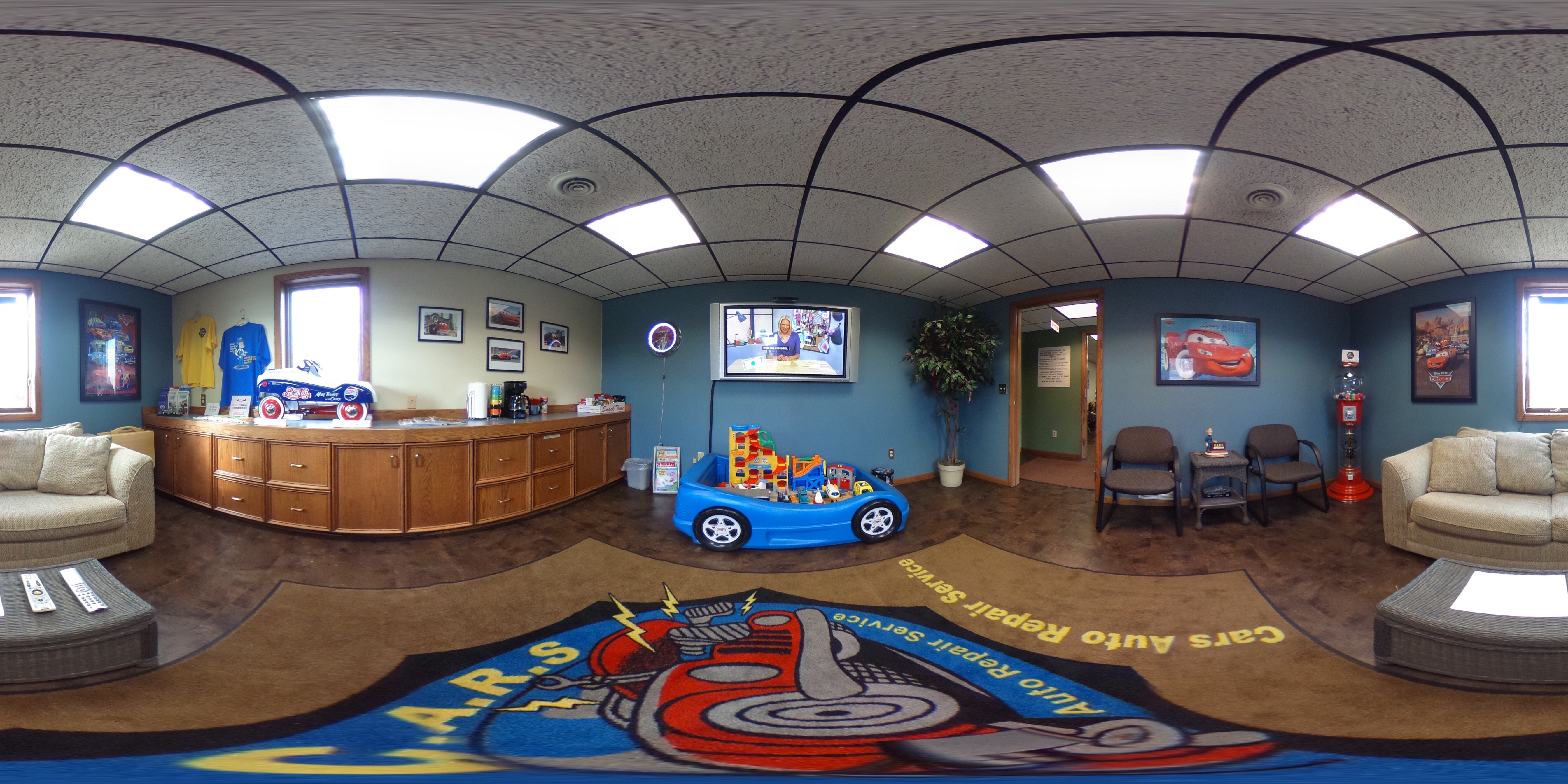 Although we never like to keep our customers waiting, sometimes we need a bit of time to look at your vehicle and we want to ensure you have a comfortable place to wait. Check out our newly remodeled waiting room (in 360 degrees!). To look around the room, just move...